We May Get A Coronavirus Vaccine This Year. But It Probably Won't Stop The Pandemic.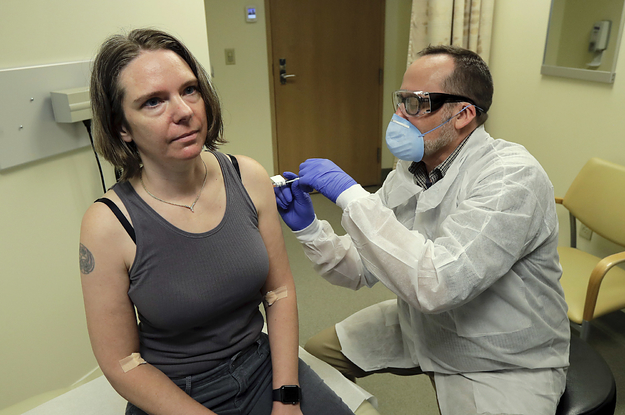 The first COVID-19 vaccine likely won't be effective enough to end the global pandemic, vaccine experts say. Instead, we may live with the virus for years before a winning one emerges.
In July, the first large-scale human trial of two coronavirus vaccine candidates will start, according to US health officials, who are sounding increasingly confident that some kind of vaccine will be ready to be distributed widely by December.
"I'm cautiously optimistic that with the multiple candidates that we have with different platforms that we're gonna have a vaccine," said National Institute of Allergy and Infectious Diseases chief Anthony Fauci, speaking on Tuesday …continued .
[Source: Buzzfeed]