This Refugee Had Started A Successful Small Business Selling Persian Food. Then The Coronavirus Hit.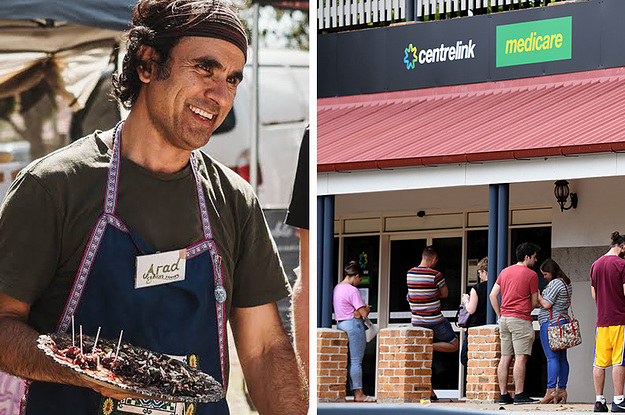 Things were going well for Arad Nik when the coronavirus outbreak changed everything.
He had fled his native Iran in 2012, after being jailed and tortured over his advocacy for an ethnic minority. In Australia, he was detained for months, and then released without work rights. He could no longer practice microbiology, although he'd headed a hospital lab in Iran and had over 15 years experience.
But in 2017, Australia recognised him as a refugee and gave him a five-year safe haven enterprise visa (SHEV). Then living in Perth, he started a business, Persia's Pantry, cooking and supplying cafes and stores with organic and vegan Persian delicacies like eggplant chutney …continued .
[Source: Buzzfeed]