Cardi B Accused Celebrities Of "Causing Confusion" By Announcing They've Tested Positive For The Coronavirus With No Symptoms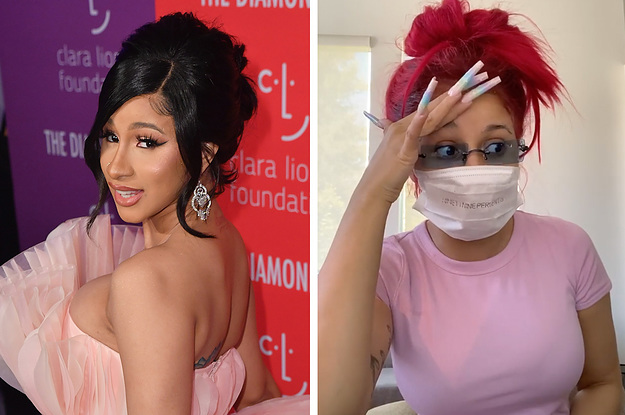 Tom Hanks and Rita Wilson were the first to reveal they had tested positive for the virus, with Tom writing that he and his wife had experienced symptoms of fatigue, temperatures, and body aches.
Idris Elba then came forward, announcing that he had also tested positive for the coronavirus but had shown no previous symptoms. He clarified that he had been tested because he was about to begin filming for a new project and would've been surrounded by a significant number of people.
Celebs such as Heidi Klum and Kris Jenner have also been tested for the coronavirus, with their results coming back negative.